And if you're local or spending some time in Bloomington, MN, you should know that it is home to some of the best dental professionals, and our guide will help you find the best dentist in the city.
The dental industry is one of the most technologically advanced and scientifically growing fields, where opportunities are created on a daily basis for both practitioners and their patients. Beyond the cosmetic trends that have a gigantic impact on dentistry, these globally expanding advancements also include other key areas, such as preventative dentistry and the focus on pain-free innovative treatments with optimal results. Bloomington, MN, is no stranger to keeping up with current trends and the latest research, staying on top of modernizing its dental practices. What should you look for when choosing the best dentist in Bloomington, MN?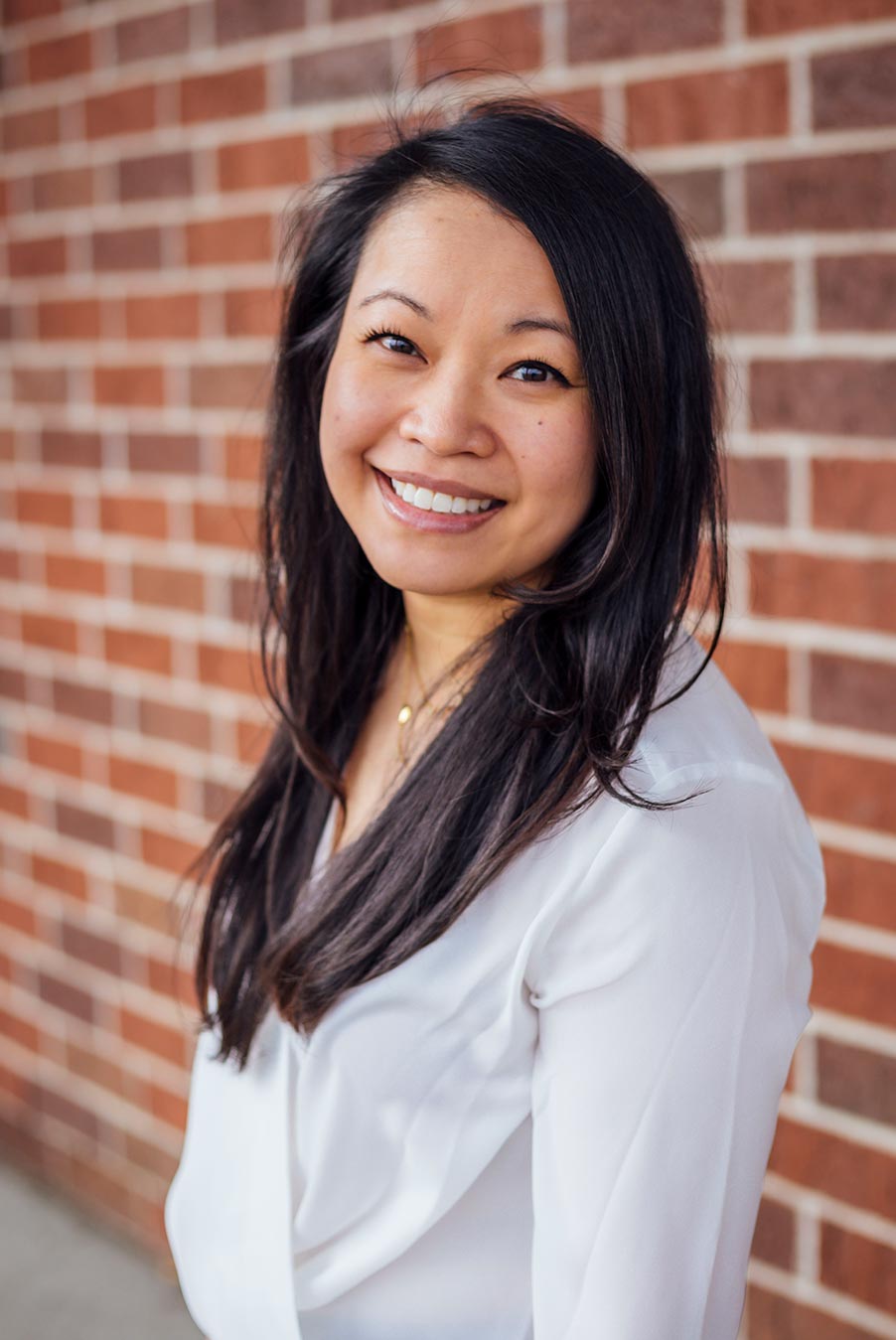 Experience Is Vital, But…
Being an experienced professional in any area of expertise is the ultimate and universal standard that has always been valid. Experience is an integral part of outstanding dentistry and crowned (no pun intended!) results, and being a seasoned dental professional is one thing that has not changed in the ever-dynamic world of dentistry. However, experience alone is not enough in the field where new solutions emerge almost daily – your ideal dentist should be open to innovation and trying new things that might benefit their knowledge and, above all, the patient's oral health. Relying solely on past methods because they worked can be considered experience but certainly limits the potential of the practice and inhibits its growth.
Trust Your Intuition
Your gut is something we often take for granted, and while, in some cases, it might not be your best friend, it does an excellent job of keeping you on your toes. Your intuition is a valuable resource that has its roots in our evolutionary upbringing. If something feels off, abort the mission and find a professional you can trust.
While unpleasant to think about, the horror stories from questionable dental clinics might make you think twice about ever going for a checkup. These fears are often unreasonable and prevent people from getting the dental care they need and deserve. If you feel like you are becoming a victim of fake cavities, you are being pressured into unnecessary treatments, or you enter a place with clearly unsanitary conditions, you have a right to leave and look for another dentist. Even if your dental insurance only covers specific practices, you have a right to find a dental home in Bloomington, MN, where you will feel safe and in expert hands.
A good dentist is a professional who feels obligated to be transparent and make their patients as comfortable as possible. Trust is the basis for any patient-dentist relationship, including trusting the person you authorized to perform dental procedures on you, to whom you entrusted your entire oral health. Without the essential symbiosis, there is no mutual trust, and the whole process might turn into an uncomfortable encounter neither of you enjoys.
If you feel like the treatment plan you are being presented with does not make sense, and your dentist is not eager to make sense of it for you or avoids answering your questions, you have a right to postpone or entirely refuse treatment until you get a second opinion. An excellent dental practitioner will never leave you in the unknown and will not perform anything your teeth do not need.
The Hours and Location Matter
Your dental home should be a convenience, not a burden you have to adjust your entire day to. Indeed, there are situations where you might need to create room for your oral needs in your busy schedule, but the general rule of thumb is that location and hours of operation should be working for you, not the other way around.
Looking for dental practices that are near your home or work is something you should consider, and if they have convenient hours of operation – you just scored a jackpot. When your chosen dentist is almost always unavailable whenever you'd like to see them or your availability works in a seesaw fashion, you will have a hard time making that relationship work. Find a professional who can fit into your schedule like a puzzle.
The Golden Rule of C's
Anytime you commit to working with a business, whether it's health-related or not, there are specific characteristics to look for in order to foresee if the relationship will work. Some that will almost immediately alert you are competence, compassion, and communication – the three golden C's of people skills and professionalism.
An excellent dentist in Bloomington, MN, is compassionate when it comes to your dental concerns, and they are ready to listen to your needs and address them using their competent skills. Your dentist should communicate well in order to clarify and help you understand the process to ease your mind. If you do not get all the C's from your dentist right from the beginning, it might be an indication of a mismatch between you and your practitioner.
However, sometimes the best and most reputable dental professionals lack the communication style that would fit your needs. And that still might be the right choice if their competence level is satisfactory enough to oversee it and you feel comfortable in their practice. Trust your gut!
The Best Family Dentist in Bloomington, MN
Oxboro Family Dental home is your neighborhood dentist, ready to tackle any oral concerns you and your family might have. Its convenient location make the practice an outstanding choice for state-of-the-art general dental services. For over 35 years the Oxboro dentists have been treating generations of patients of all ages, from infancy through seniors. At any age and stage, you deserve a healthy and dazzling smile!